Cairn Colours
The Breed Standard states: Cream, wheaten, red, grey or nearly black. Brindling in all these colours acceptable. Not solid black, or white, or black and tan.
Dark points, such as ears and muzzle, very typical.
These photos are intended as a guide only as variations exist across the spectrum of colours. All photos are CC winners in the UK (Courtesy MCTC and owners).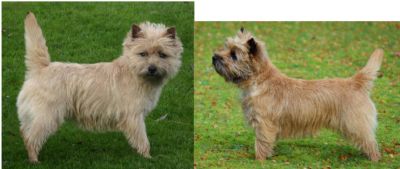 Cream Red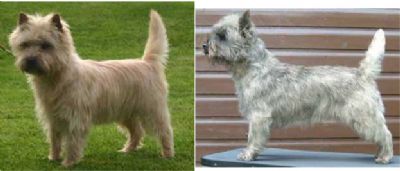 Wheaten Grey

Any of the colours can also be brindled.

Colour can darken with maturity and here is the same dog a couple of years apart.